Your current location:
Support for tragic offduty police officer's family
Support for tragic offduty police officer's family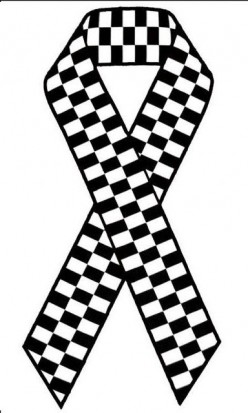 Police Charity Care of Police Survivors (COPS) will be there to support the family of PC Ian Dibell who was shot dead in Clacton yesterday.

President Sue Brace said "It is extremely devastating news when an off duty officer has paid the ultimate price for his brave actions - shot and killed doing his duty off duty whilst protecting the lives of others. Our thoughts and condolences are extended to his family, friends and colleagues."

COPS was founded just under 10 years ago to help the families of police officers who have lost their lives in the line of duty. It is run by survivors for survivors, aiming to rebuild shattered lives and is run entirely on donations.

Widow Sue Bishop whose husband Brian was shot just 6 miles away from yesterday's tragedy knows exactly what PC Dibell's family are going through. Indeed Sue served with Ian's father in Essex Police and her son David, a serving police officer, was a colleague of Ian's.

Sue said "The tragic news of the loss of Ian has bought back memories of my husband's death even though it was 28 years ago. I've had numerous messages of support, particularly from the friends I have made through COPS. I will be there, as will other COPS survivors, to provide support to Ian's family as and when they need it".

The public can show its support for survivors by wearing a COPS pin to let the nation know survivors are not alone in remembering fallen officers and particularly the tragic loss of PC Dibell. Pins are available at £2 each from the COPS website - www.ukcops.org or email admin@ukcops.org. Donations can be made to support all those families who have been affected by a line of duty death by visiting www.justgiving.com/careofpolicesurvivors or by texting COPS01 with the donation amount to 70070.