Your current location:
Are you due a tax refund?
Are you due a tax refund?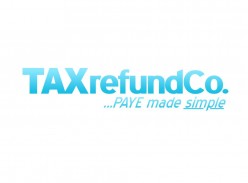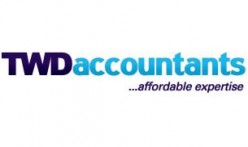 Over the last 15 years the Tax Refund Company has reviewed the personal tax affairs of almost 2 million UK taxpayers. Over 1 in 3 people who complete the full process receive a tax refund.
Nearly all of these clients have been given the wrong tax code at some point in the previous 4 years for a number of reasons.

Our service is simple - we aim to ensure that employees on PAYE have paid the correct amount of tax and have the right tax code. A short questionnaire helps us start the process and allows us to determine whether you could be due a tax refund.

Our confidential tax refund service is offered on the following basis:
• No tax refund = No fee
• For every £1.00 refunded, you receive 59 pence
• No minimum fee
• No hidden charges
• No long legal contracts
• Our guarantee - No Refund = NO FEE.

To apply for this service please visit: www.taxrebates.com/ref/policelife

For more information you can call Jayne Morgans on 0845 058 2224.

Tax Return service - TWD Accountants

Does the thought of filing in your tax return fill you with dread?
If it does you are not alone.

Many people find it complicated and time-consuming so it's no wonder that almost 1 million people a year are fined for failing to return it to H M Revenue & Customs.

Worse still errors by H M Revenue & Customs are regularly reported, one in four tax returns are calculated incorrectly.

For just £125 inc.VAT we can take away the hassle and worry of self-assessment with our Tax Return service.

For just £125 inc. VAT, our self assessment tax return service will:

• deal with all your tax affairs no matter how complicated
• include employment income, pensions, benefits and expenses
• plus capital gains, investments and 1 rental property
• complete your tax return and all necessary schedules
• calculate your tax position
• send you a full copy and explanatory notes
• file your return online to H M Revenue & Customs
• deal with the Revenue on your behalf
• be available for all your tax queries and questions

To find out more visit www.twdaccounts.co.uk/policelife or call 0800 093 9433.